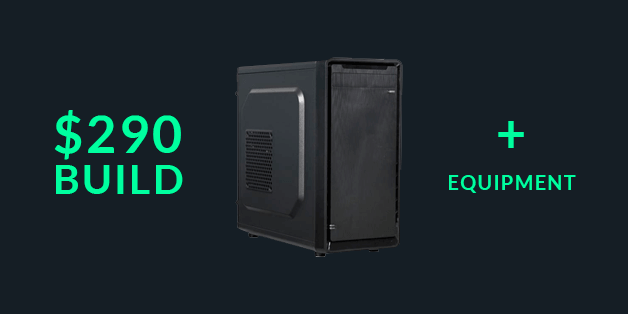 Low Budget Gaming PC and Equipment with Quality
This time we will continue with a low budget approach to play and have a good complete equipment.
It's like an improved version of the previous configuration in this series. You can see it here: Low Budget Gaming Equipment
The difference we found is the CPU, for an additional $40 we get a superior power processor with 4 cores and 4 threads at a speed of 3.7GHz.
But the most remarkable thing is the change of the APU since being configurations adjusted in budget we do not have a discrete graphic card. Therefore we went from Vega 3 to Vega 8 and the result can be quite surprising.
In performance we find an improvement of up to 200% in some games and in difference of cost to the lower version of this series this configuration can be very attractive.
Now let's go with the PC and the performance it offers in some games.
$290 PC
PERFORMANCE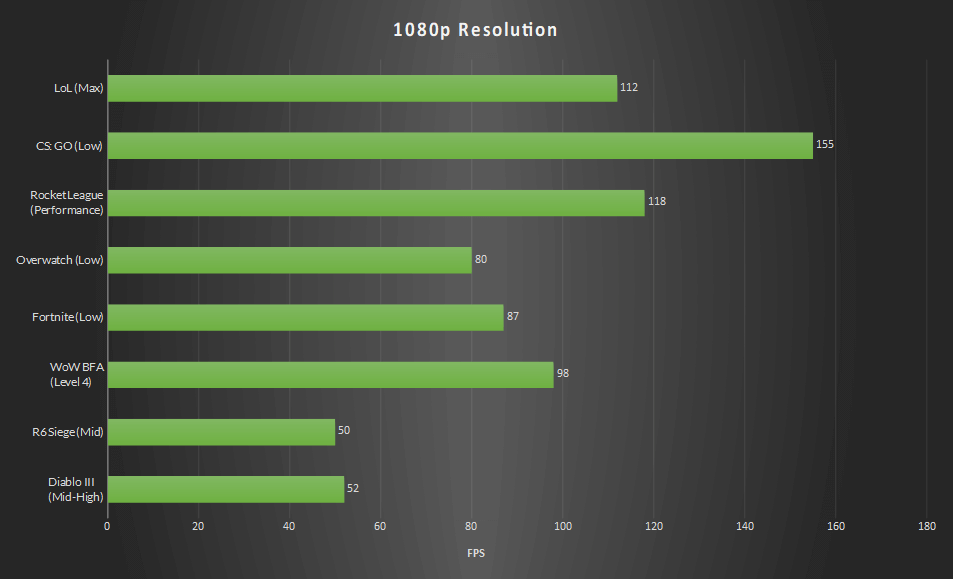 All are under 1080p screen resolution and each game has graphics settings next to its name. Most are in low graphics but if we want to increase the quality a little we would still have a good game experience as in the case of Rainbow Six or Diablo that have medium configuration and the amount of FPS is still acceptable.
Storage is another issue to consider, if we are going to install several games (only the WoW weighs around 80GB) then 120GB won't be enogh. As a solution I suggest to use a 240GB SSD hard drive (Kingston SSD 240GB) that only increases $10 more.
If 240GB is not enough I recommend you buy the 120GB SSD that is already in the configuration and an additional 500GB HDD (Seagate Barracuda 500GB). Then in the SSD you would install the operating system and other programs that you are going to use and use the HDD to install the games. And problem solved 😄
EQUIPMENT
The gaming experience is not only based on the PC, there are other factors that influence a lot and that we can get at a fairly affordable price.
The following products are the best we can get at such a low price:
All the equipment (with the Acer monitor) together with the PC would come out for about $450 not bad for all the benefit and performance we get.
CONCLUSION
If your games are CS:GO, WoW, LoL and similar or even a little higher in graphic terms, if you have a tight budget but want to have a good experience when playing, then go for this configuration may be ideal for you.
Soon we will get higher price configurations with higher performance, especially for triple A games. We will also go up in quality in the equipment section.
Note: When buying a product through these links you will be supporting Hermanos PC 🎉
If you have any questions leave it in the comments or you can send us a message to our Instagram, Facebook or Twitter
Do you want to know which PC components are the most ideal for your needs? Check our tool
Do you have a friend who this guide might be useful for him? Please send this to him and let him stop suffering because of his bad gaming experience 😅