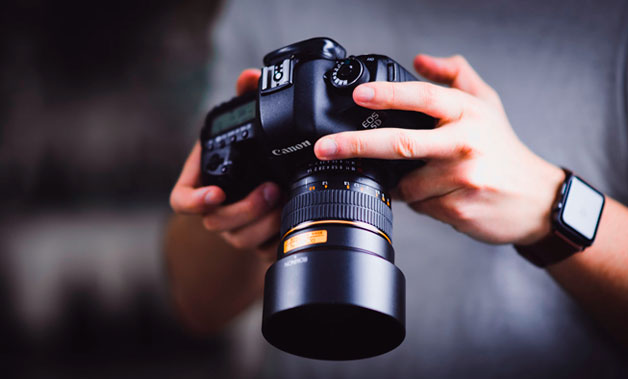 How to submit your photos to be published?
Hello brother, if you want your setup or build to be published in our channels you have to send your photos in the following way:
For now we are accepting only entries via email
What does the email should have?
Your name, instagram or twitter username.
Specifications of the setup or build.
Photos attached to the mail (Important that the images are as attachments and not in the body of the email).
It is important that you comply with these conditions so that we can publish your photos.
Where can your photos be published?
The channels that are available are:
Keep in mind that your photos should be of good quality and with good lighting in the place to be appreciated. There are few situations of setups or builds that look good in the dark.
Remember to consider the image format (aspect ratio) for each medium:
For the posts works well 1:1
For stories a 9:16
For articles going well on 4:3 or 16:10
You can also send videos, not just photos.
We clarify that we reserve the right to select which photos will be published and at what time. However, if your photos have not been published but you have made visual improvements, then you can take new photos and send them to us 😉
Do not expect any response from us through the email, normally we don't do that. We will only respond when your photos are published.
Thank you for wanting to share in the community ❤️. If you have a friend or someone you know with an incredible setup or build, do not hesitate to send this information to him too 😋